 You are now part of The Nest.
We have you covered.
Living in Patagonia has shown us how tough nature can be and that has served us as a goal to make our products strong enough to withstand it.


Nevertheless, if you do have any problem with your product, here some key information to guide you through the process and find the best solution for you.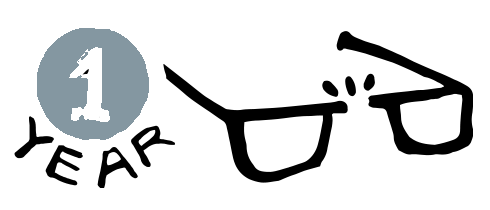 Warranty on manufacturing default, solution is 100% on us.
Manufacturing defaults are covered for a period of 1 full year, offering free exchange or repair.
Just continue the following process so we can identify your problem and provide you with a quick solution.
* Don't worry, we cover the return costs!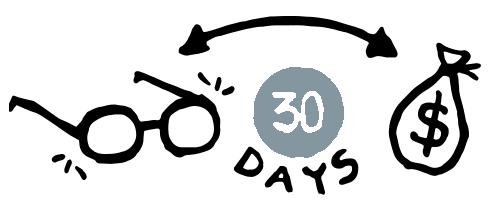 Not happy with your product?
We have a 30-day policy for exchange, return and refund, no questions asked!
* Don't worry, we cover the return costs!
* We only need your receipt or anything you have to backup your purchase in Direct Karün platforms.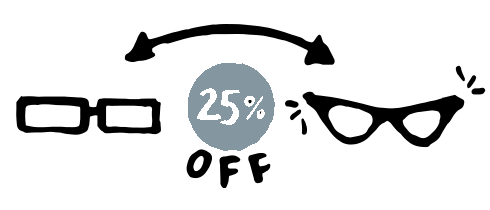 End of life? let's close
the cycle
If and when the sunglasses meet the end of their life, we encourage you to send them back so we can avoid new plastic waste. In return, we will give you a 25% discount for any new pair of Karün sunglasses.
¡Thanks to our friends for making this possible!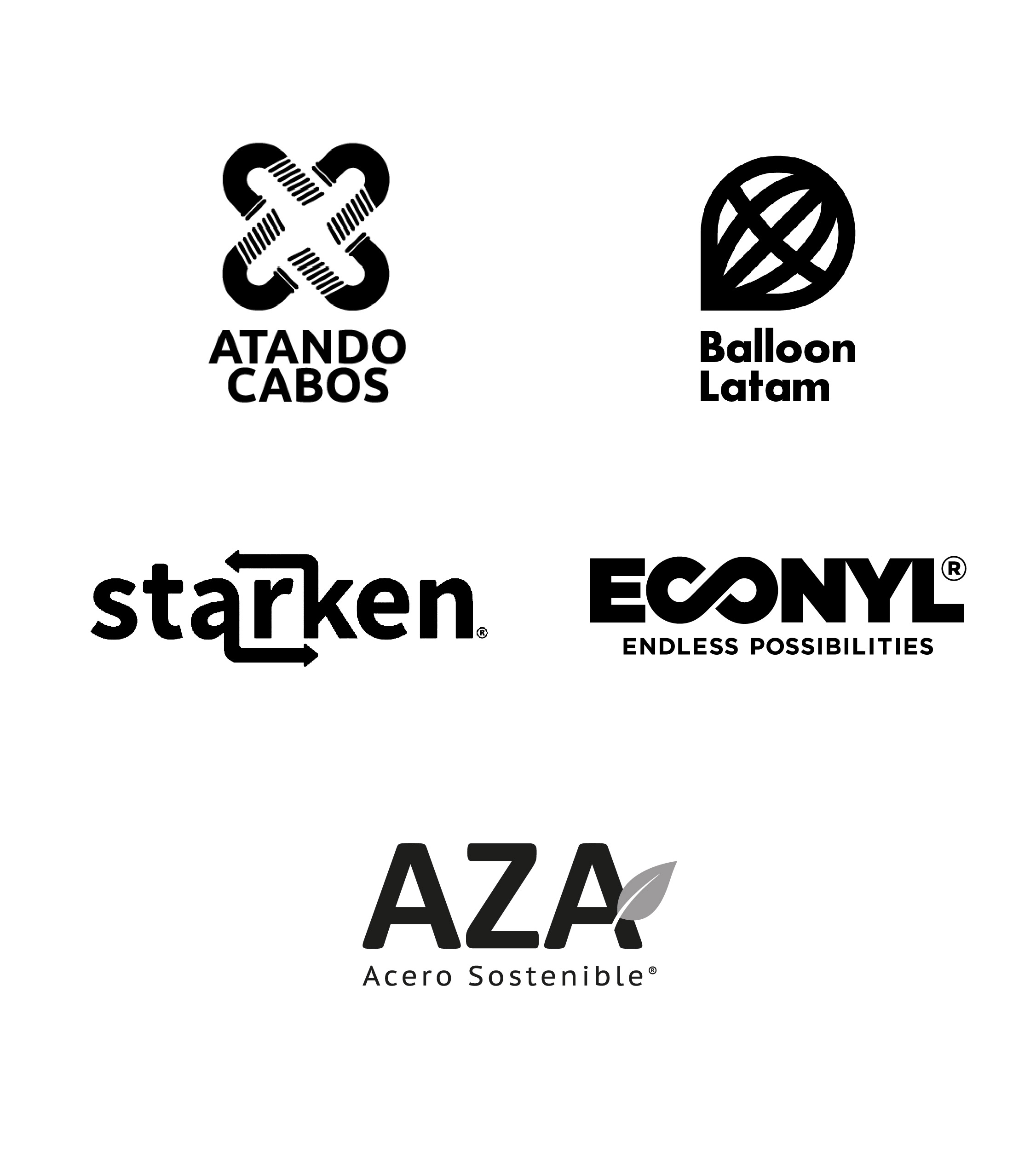 Thanks to our partners who make this possible: