Regenerative eyewear,
designed in Patagonia
Regenerative eyewear, designed in Patagonia
We are a global group of passionate people collaborating to accelerate the transition toward a regenerative economy by creating the products that the world wants, with the standards that the planet needs.
We are making high-quality eyewear that can serve as a symbol of a different way of looking at the world.


Linking nature conservation with rural empowerment through sustainable innovation while inspiring the world through storytelling.


Through a circular design process and traceable and discarded materials, we make life-lasting eyewear that ensures the highest quality and performance standards.
Patagonia is our biggest inspiration and teacher. Being surrounded by wild nature we´ve come to ask ourselves:

What would the world look like if we understood that we are all nature?
Collaboration,
no
competition
We have teamed up with world leaders to inspire more people together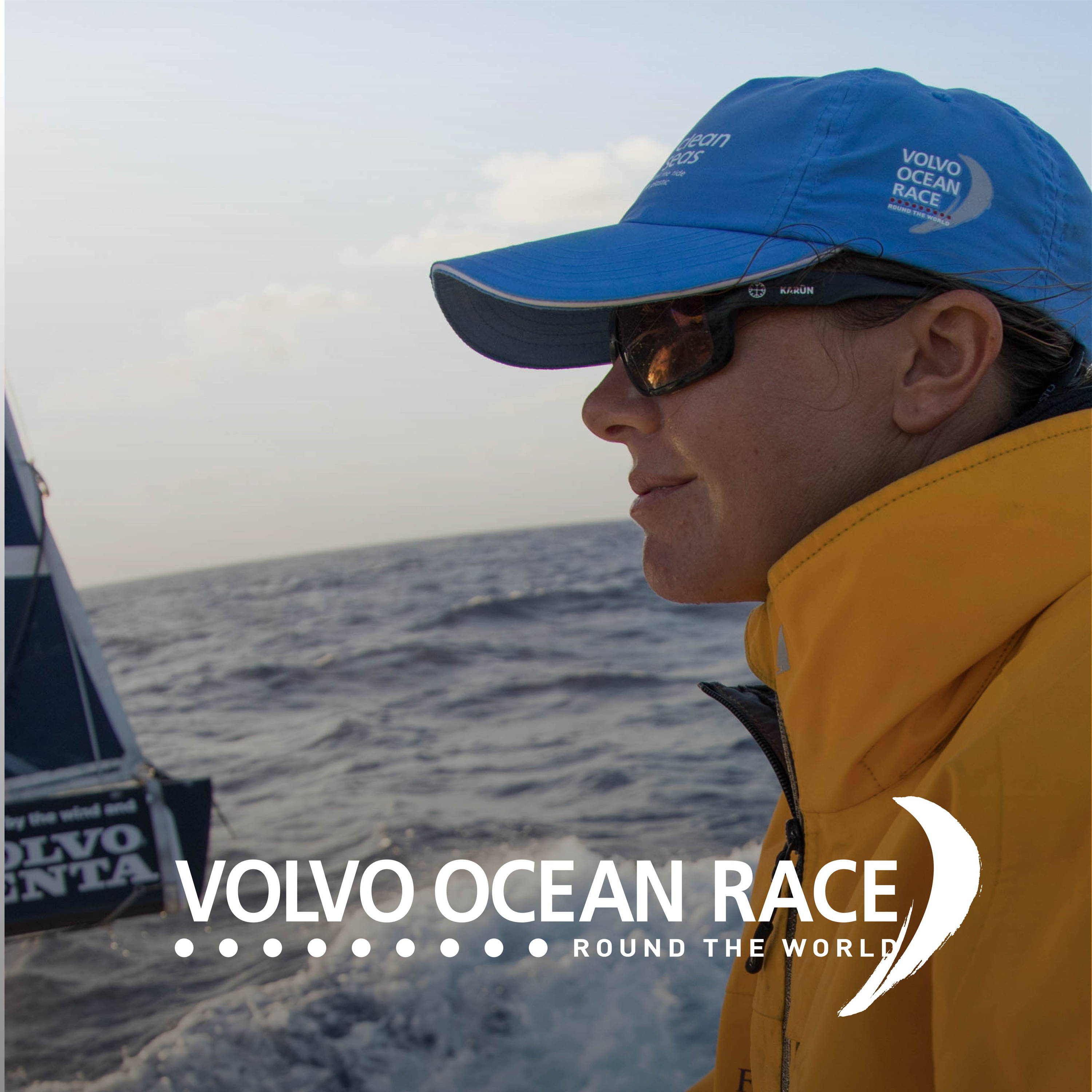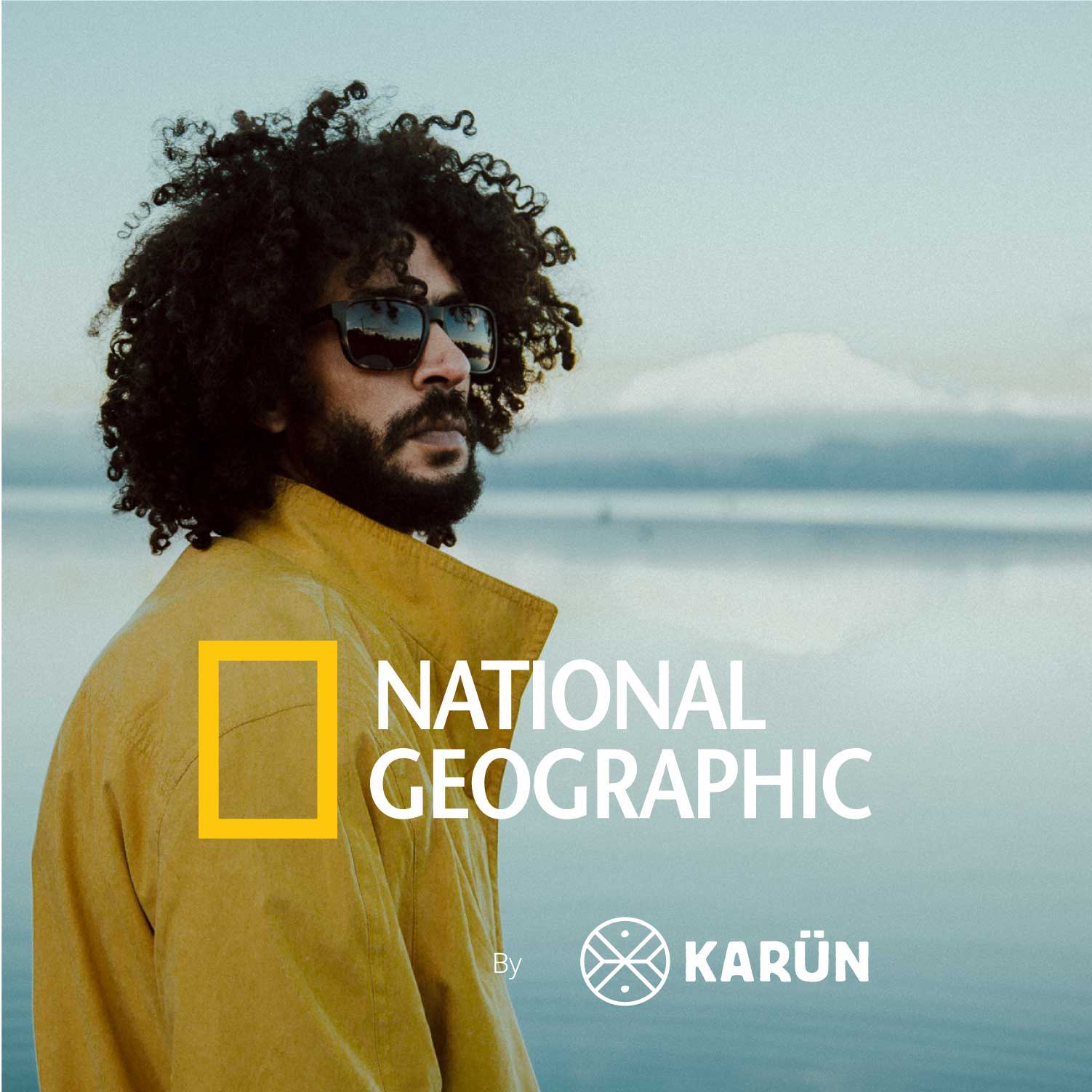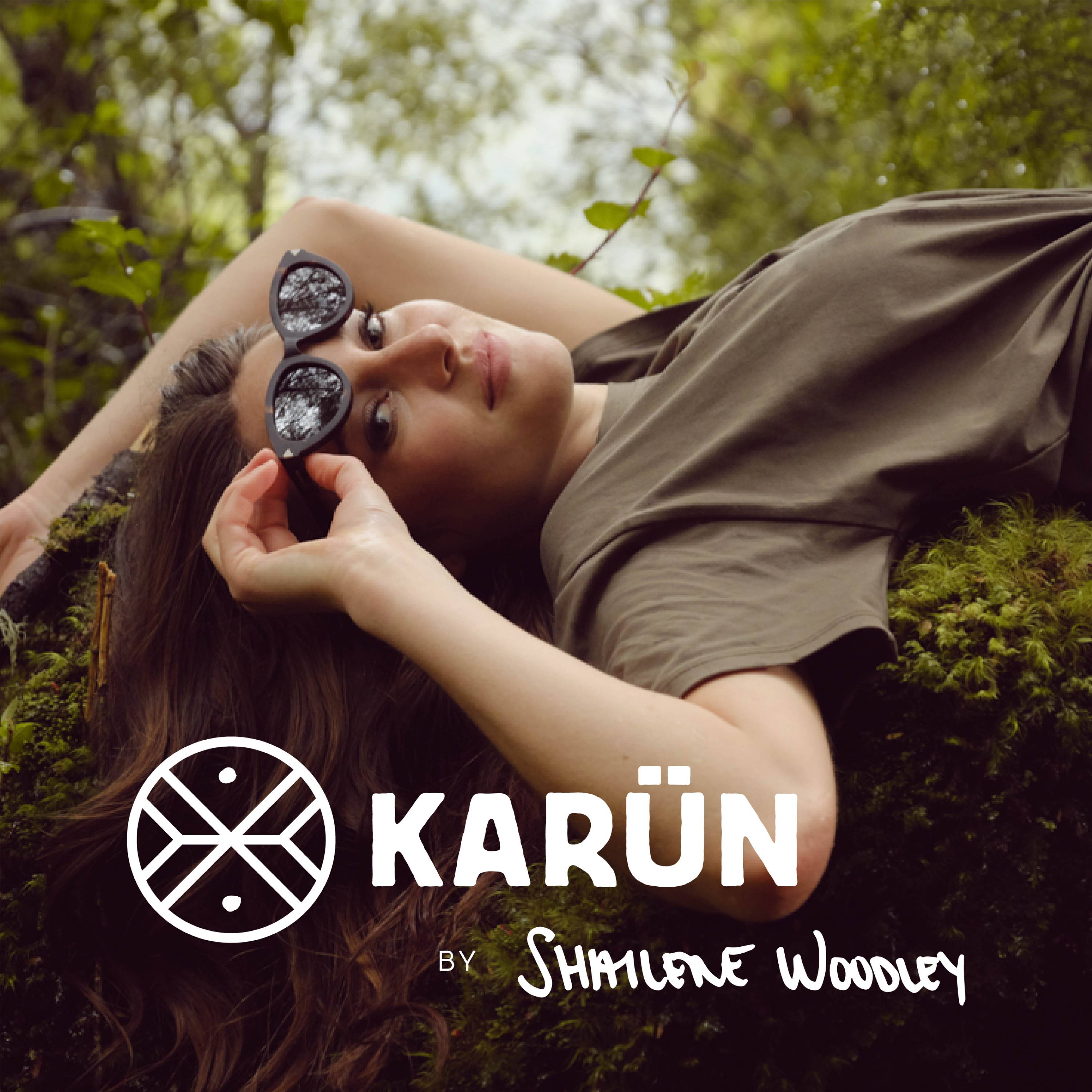 KARÜN TRACEABILITY SYSTEM:
From discarded materials to stylish frames. Check each step of your eyewear's through Blockchain technology here!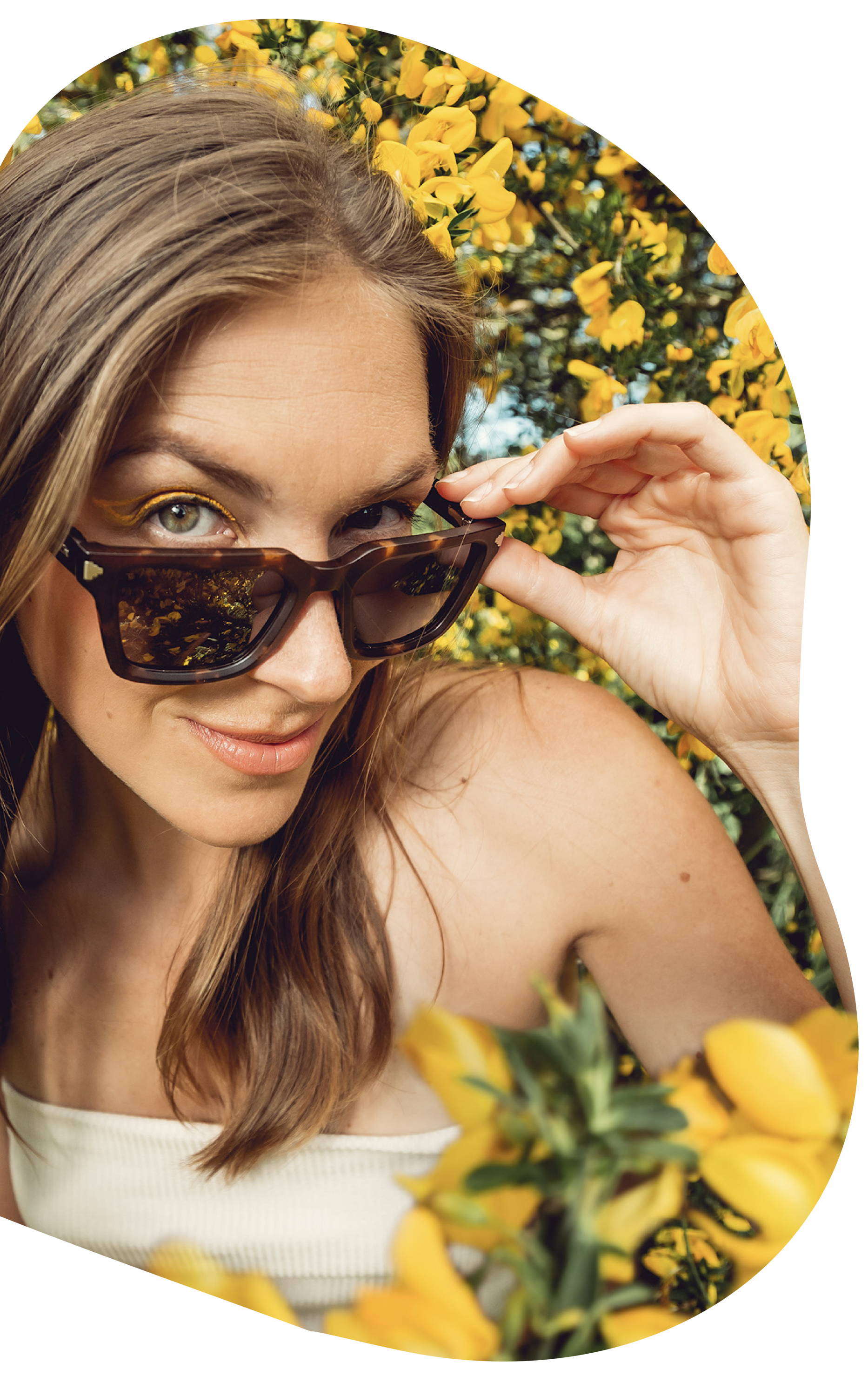 Now you can see each of our product's
carbon footprint!


Curious? Check yours
In short, so you can make informed choices.


So you can wear what you stand for!

Are you ready to join us to inspire the world to look at the world from a different point of view?


Choose your new eyewear and let's start!